Home / Programming
PBS39 offers four distinct channel streams to bring North East Indiana a wide variety of high quality, educational, and entertaining programming.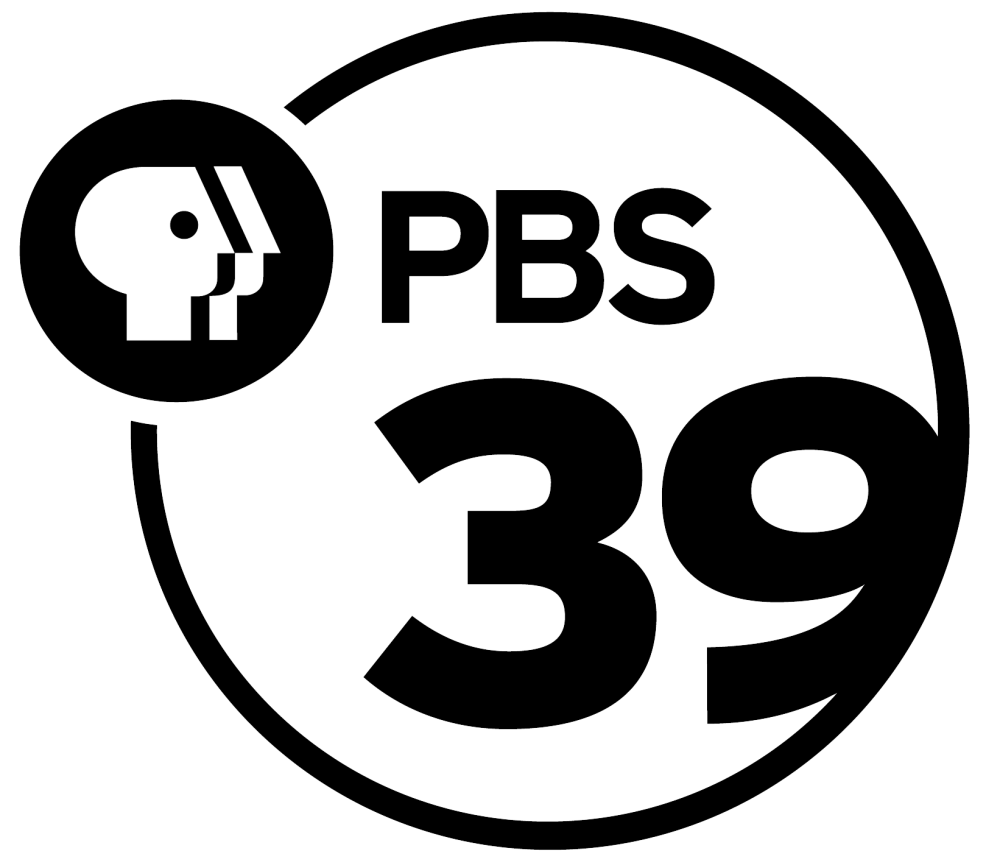 39.1 offers the primary Public Television programming for which PBS39 is so well known. It features popular educational children's programs during the daytime hours along with a sprinkling of How-To during the mid-day, and commercial free adult programming during Primetime. Weekends offer a variety of how-to shows, British comedies, documentaries, and drama.
Comcast Ch 240/Frontier Ch 470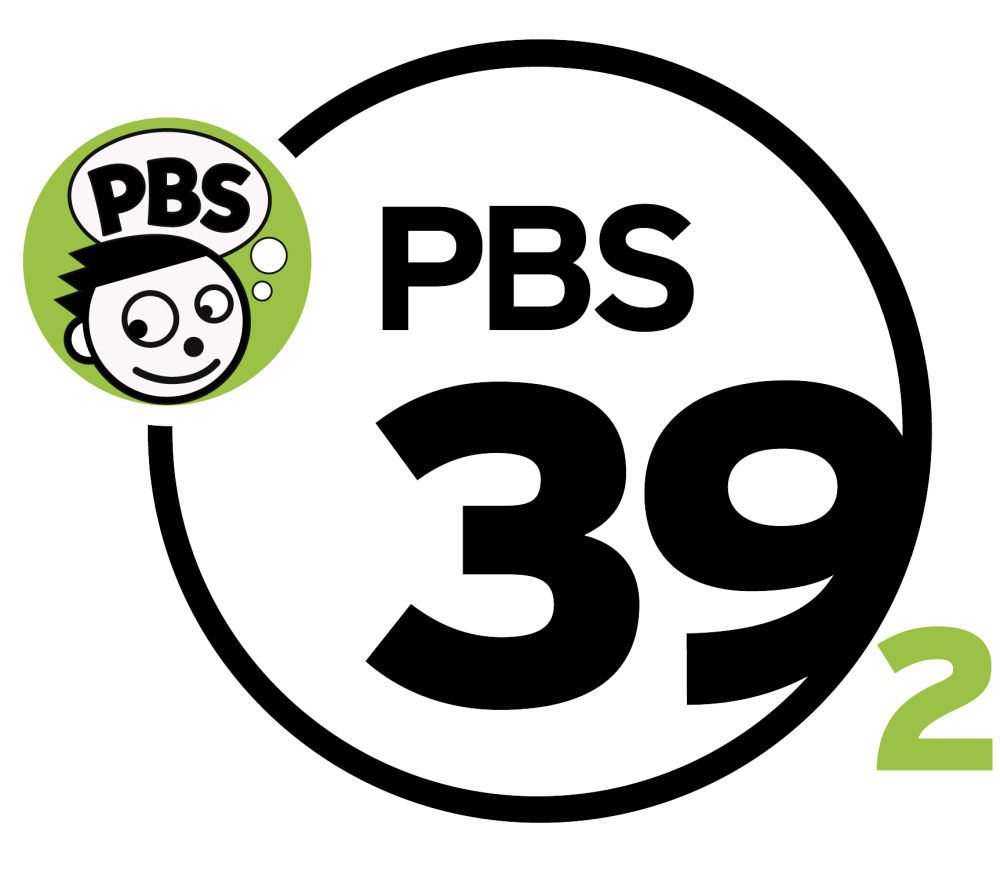 Channel 39.2/Kids39 has become PBS39 KIDS! Tune in to this new 24-hour channel on channel 39.2 or watch our live television stream on pbskids.org or through the free PBS KIDS Video App on iOS (iTunes) and Android. Don't worry...it's the same great content you've come to know and trust, and a whole new schedule to boot!
There's always a friend around at PBS39 KIDS.
Comcast Ch 241/Frontier Ch 471
39.3/CreateTV is all about doing it yourself. This channel offers viewers 30-minute programs presented in themed blocks to show viewers everything from home improvement and decorating to lawn and garden techniques. Viewer favorites also include programs about cooking, travel, and crafting.
Comcast Ch 242/Frontier Ch 472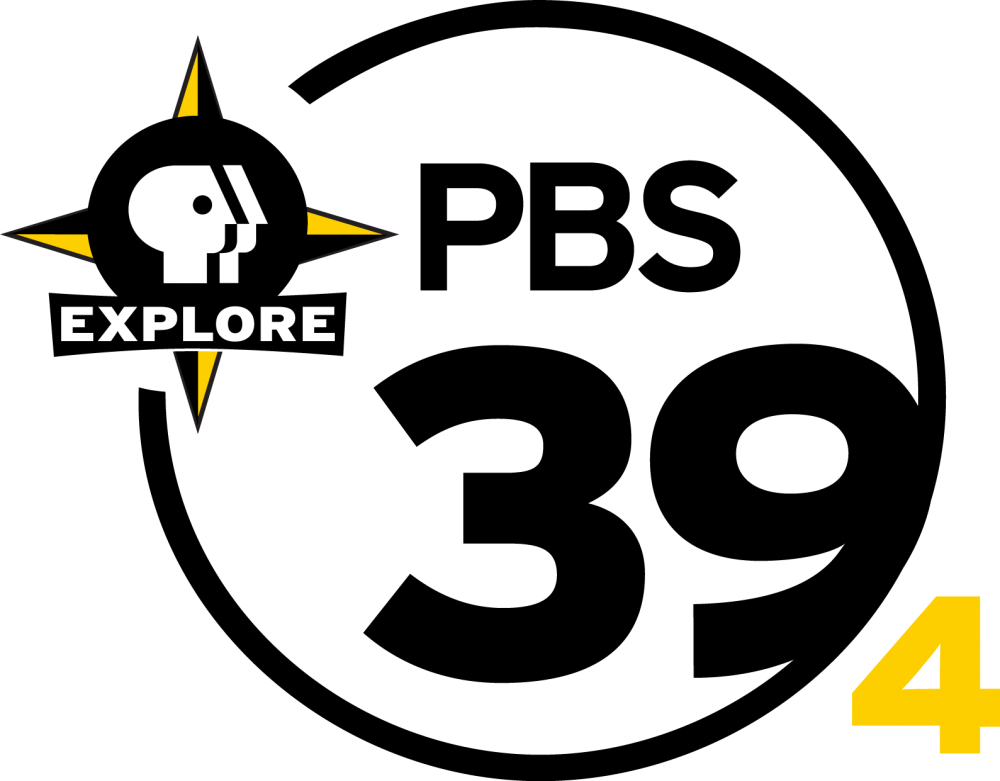 39.4/39Explore features news and information from around the globe with shows such as the London based BBC News, the Journal from Berlin, and Newsline from Japan. This channel also features documentary programs covering a variety of topics including history, science, pop culture, and architecture. In addition, viewers can tune in to Indiana specific programs with news and information from around the state on Tuesdays, Wednesdays, and Thursdays each week from 4:00pm to 7:00pm.
Comcast Ch 243/Frontier Ch 473
For questions about closed captioning on PBS39, contact Director of Programming Kris Hensler via email at krishensler@wfwa.org.
Recent Articles:
There are no Programming blog posts at this time.